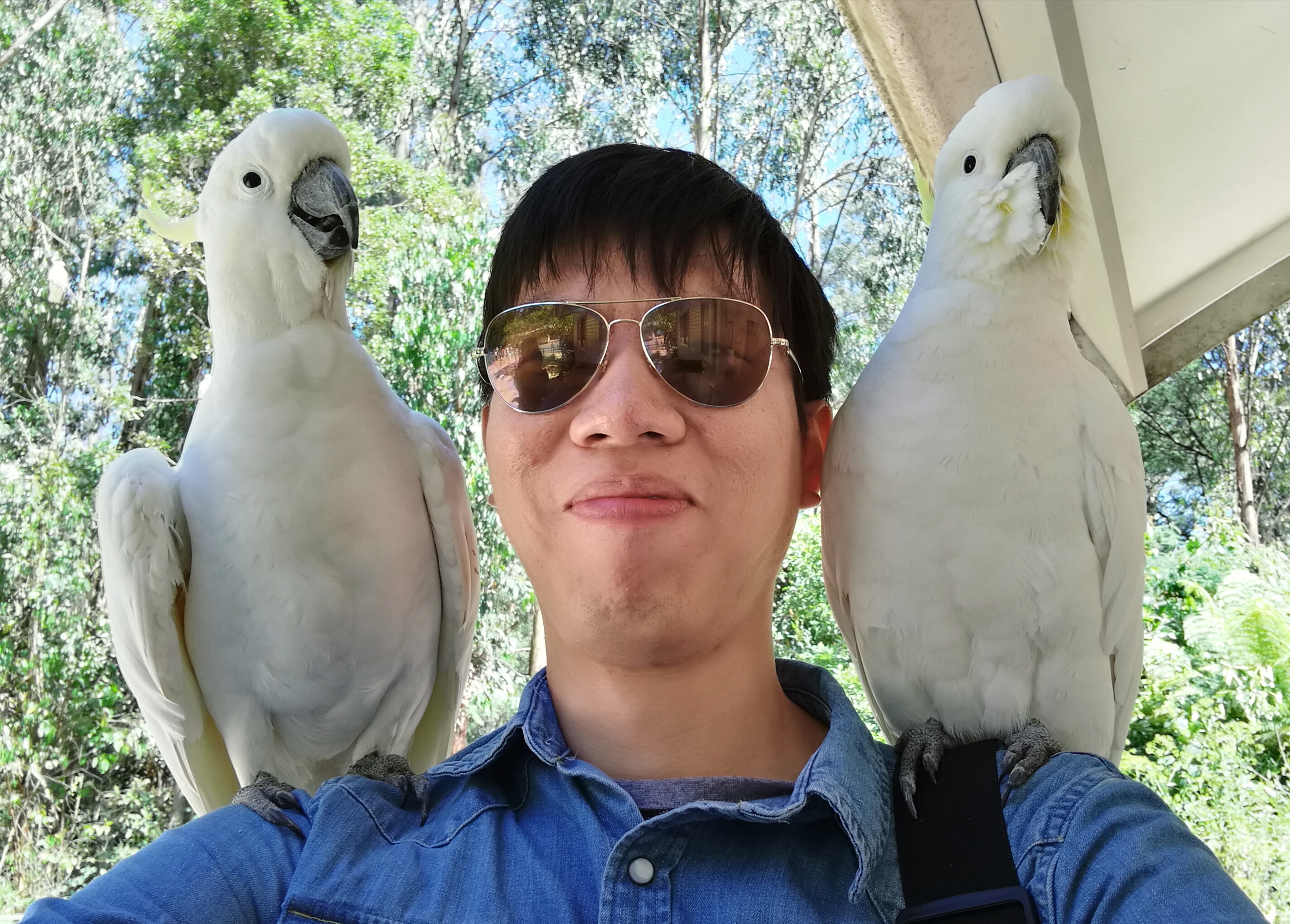 蔡志鹏(Zhipeng Cai)
Research scientist at Intel Embodied AI Lab, Santa Clara, California, USA.
Research Interests: Computer Vision and Machine Learning, especially in 1) robust fitting, 2) point cloud registration, 3) optimization and 4) continual learning.
Previous Education: I got my Ph.D in Computer Science at The University of Adelaide, Australia, supervised by Prof. Tat-Jun Chin & Prof. David Suter.
Email: czptc2h@gmail.com
The arXiv link (if available) of each paper contains modifications after publication. Feel free to contact me if you have any comment : )
2023
2022
2021
2020
2019
2018
2016
2015
2012
Patent:
1. Interactive three-dimensional point cloud color editing method. Publication number: CN 103489224 A


2. Three-dimensional point cloud auto-completion method. Publication number: CN 104063898 A

Award
2018 Ranked the first 30th in the Ranking List of 2018 Potential Computer Vision Developers
2016 Excellent Master Degree Graduation Thesis
2013 Excellent Bachelor Degree Graduation Thesis
2013 The CCF Outstanding Undergraduate Award
2012 The Meritorious Winner of 2012 Mathematical Contest In Modeling Certificate of Achievement
---