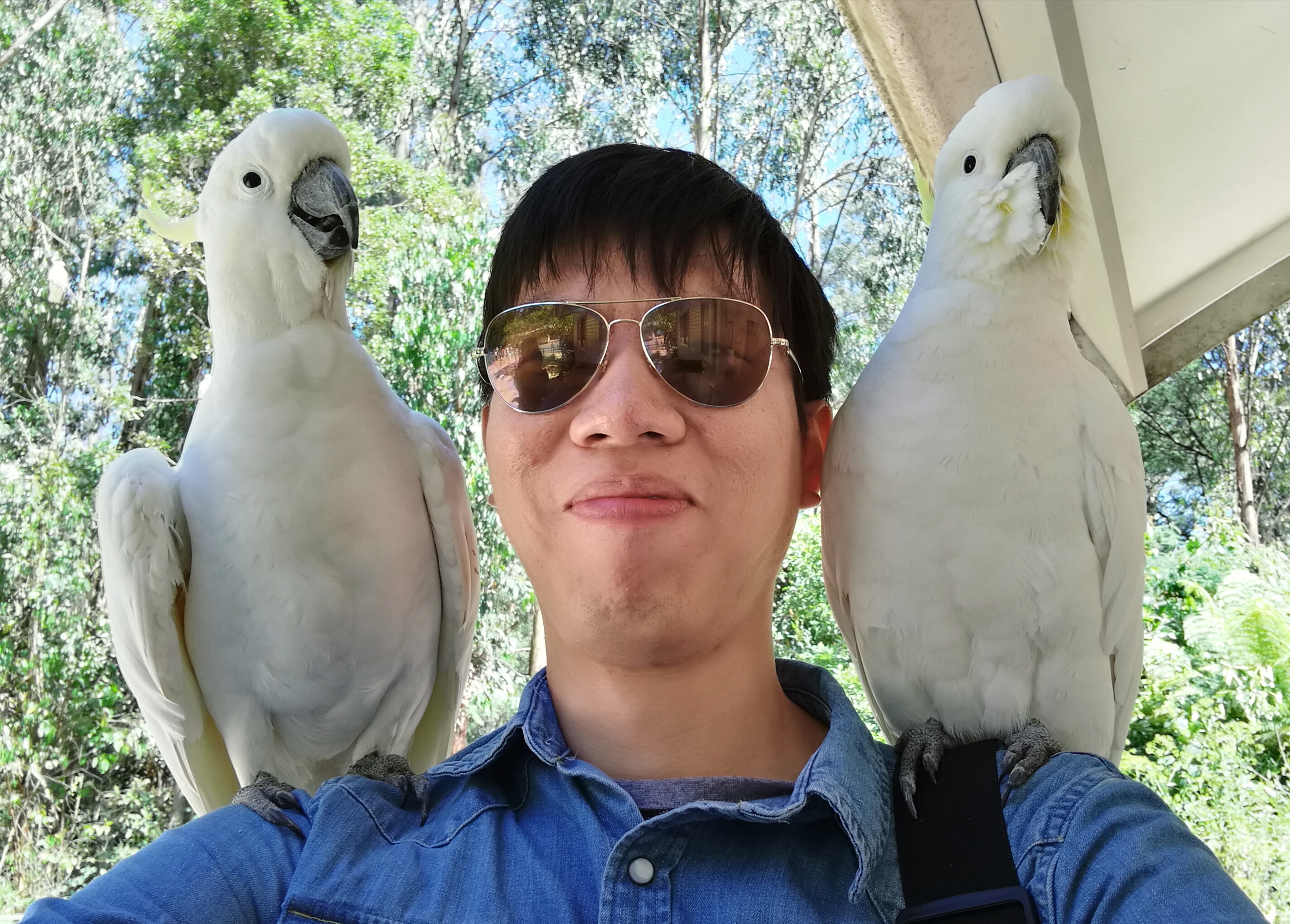 蔡志鹏(Zhipeng Cai)
Research scientist at Intel Embodied AI Lab, Santa Clara, California, USA.
Education: PhD of Computer Science at The University of Adelaide, Australia. Supervisor: Prof. Tat-Jun Chin & Prof. David Suter.
Email: czptc2h@gmail.com
Google Scholar
I have (co-)supervised Ph.D students/interns from various countries (send me an email if you are interested in internships/collaborations, different base locations are possible, e.g., US, Germany, China).
About me
I am interested in general machine learning and computer vision problems. During PhD, I was interested in robust geometric perception, which estimates computer vision models (correspondences between images, poses, 3D reconstructions) given outlier contaminated data. I was specifically interested in designing efficient algorithms that have optimality guarantees, i.e., guarantee to return the best solution. After joining Intel, my interests shift towards a mixture of learning and vision, where I study various problems such as 1) learning-based perception (feature matching, finding correspondences, pose estimation, depth estimation etc) 2) Continual Learning 3) Generative models (e.g., novel view synthesis, image/3D scene generation). My work has been selected as one of the 12 best papers at ECCV'18.
Publication (Check the ArXiv version for modifications after publication)
2023
2022
2021
2020
2019
2018
2016
2015
2012
Patent:
1. Interactive three-dimensional point cloud color editing method. Publication number: CN 103489224 A


2. Three-dimensional point cloud auto-completion method. Publication number: CN 104063898 A

Award
2018 Ranked the first 30th in the Ranking List of 2018 Potential Computer Vision Developers
2016 Excellent Master Degree Graduation Thesis
2013 Excellent Bachelor Degree Graduation Thesis
2013 The CCF Outstanding Undergraduate Award
2012 The Meritorious Winner of 2012 Mathematical Contest In Modeling Certificate of Achievement
---